Consumable & Disposables
PERSONAL PROTECTIVE EQUIPMENT/APPAREL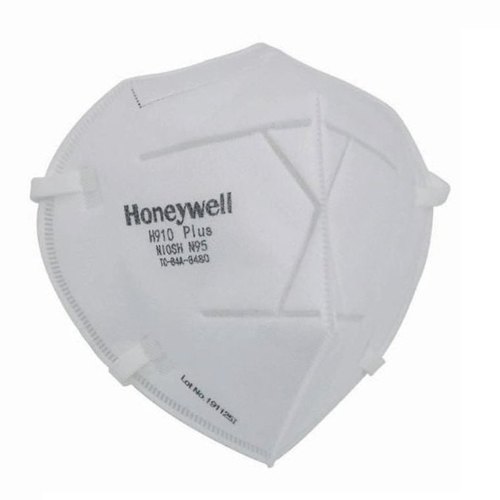 HONEYWELL N95 H910 MASK
S-C-G13-H910
DESCRIPTIONS:
Honeywell H901 industrial flat-fold disposable respirator is designed to help protect workers against certain non-oil particles.
It has a high degree of protection, greater cavity space, good air permeability, comfort and applicability, to provide users with a safe and comfortable particle protection solutions.
Prevent non-oil particles and the filtering efficiency exceeds 95%.
The nose clip is made of high-strength plastic composite metal, and its bending resistance capacity is enhanced significantly compared with the metal nose clip.
The advanced sealing material is used for the nose pad, characterized by high fitness, softness and comfort and can relieve the pressure on the nose bridge and make you feel more comfortable.
The elastic headband can help to relieve the pressure from the head and it is suitable for long hours of use.
The big size offers much breathing space inside, more comfort.
Brand: HONEYWELL
Packing: 50PCS/BOX
---
Our Brands: